President Merlin & Vice President Jace have been 'installed' into their positions and are ready to help improve the Furry States! They are taking their duties VERY SERIOUSLY! Check out some of their policies & plans below!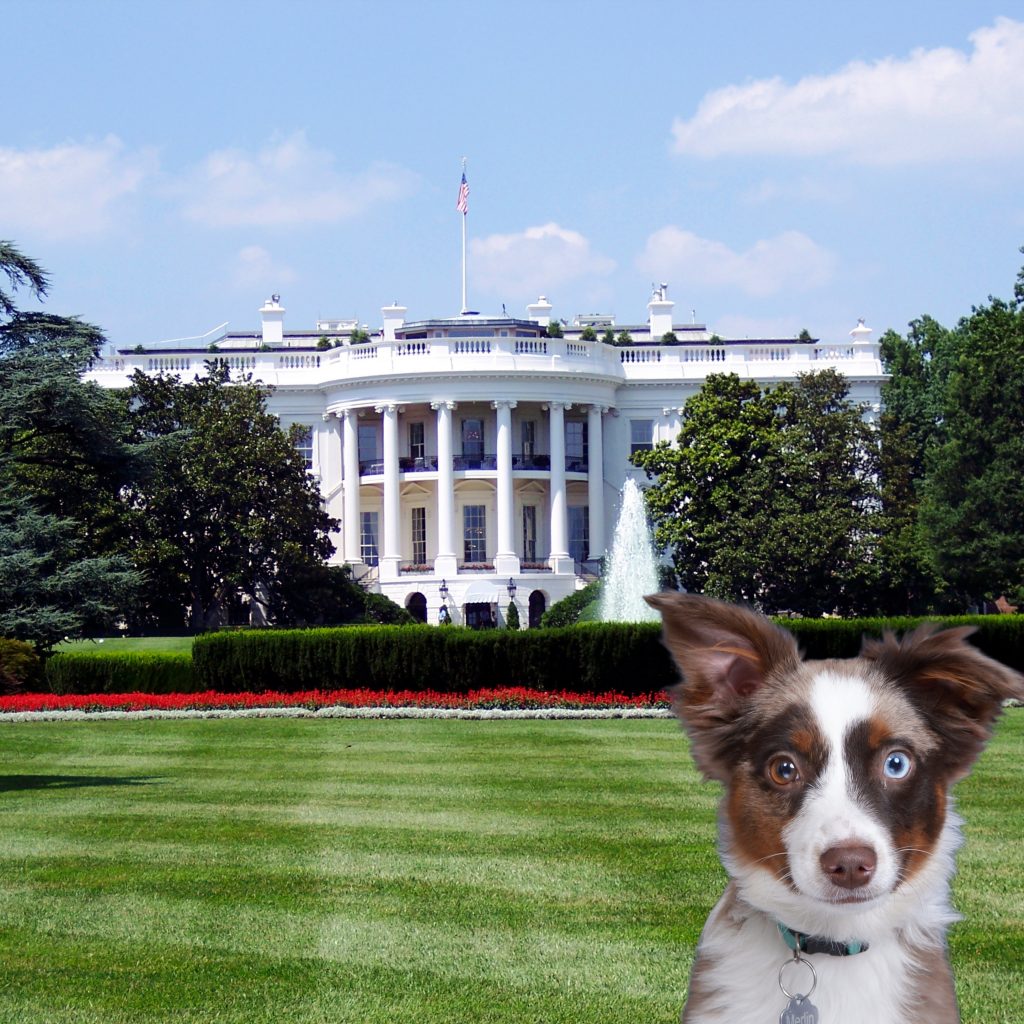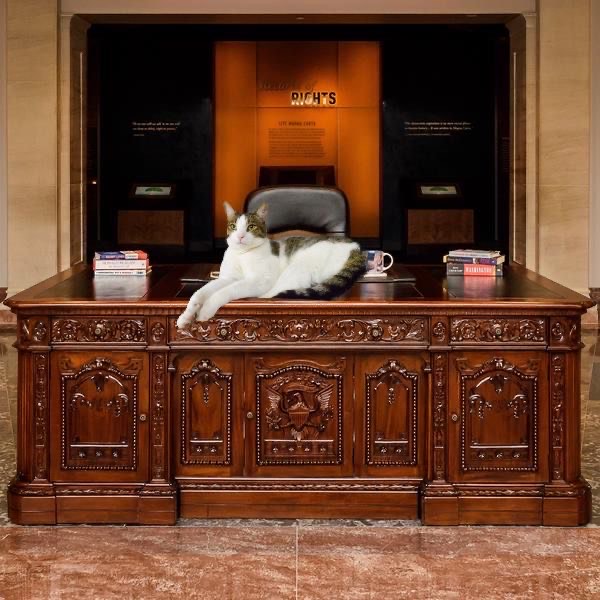 ---
Thanks to everyone who entered and voted! You raised $2,752!!!
______________________________________________________________
DEADLINE TO ENTER EXTENDED! Nominate your pet by 10/30/20!
It's been a crazy year! Let's have some fun and do the important work of deciding which dog or cat should be elected as the President of the Furry States!
Nominate your pet candidate to win the election!
Ask your friends to vote!
Submit your pet photos and about 25 words or less as to why your pet should be Tailwagger in Chief while helping raise funds to rescue "last chance" animals, restore them to health, and through adoption, find them loving forever homes! (No 'real' political talk about current candidates, please.) Then share with your Caucus (social media network) and have them vote for your Candidate! The dog and cat who gets the most votes will each win a prize pack valued at $300+. Grand Prize Winner Value $625+. This will be determined by popular vote!
The winner of each category (Top Dog & Top Cat) will receive prizes:
A $25 gift certificate from Puppernickel Dog Barkery.
A photography session and custom 8×10 portrait of your pet by Chantelle Hodson Photography. Value $120
A special gift basket of OFOSA goodies, pet treats and toys donated by local businesses and an OFOSA T-shirt. Value $75
5-$25 Gift Certificates for Godfather's Pizza Value $125
The chance to be selected to appear on our special POTFS webpage at ofosa.org.
The chance to be selected as the Grand Prize winner.
Grand Prize:
In addition to the above items, the grand prize winner will receive:
A basket of goodies with a gift certificate of 3 days of daycare with bath from Camp Bow Wow in Hillsboro (if grand prize winner is a dog – equal value replacement for cat winner) Value $175
A Fido's Tap House gift certificate for Dinner for 4 – including 18" pizza ($33), Drinks for 4 ($26), Entries to puppy room ($20), up to $79 value depending on choices
Furbo Pet Camera Value $179
Whistle FIT Health + Fitness Tracker for Pets from Petsmart – Cedar Hills
A $50 gift basket from The Filling Station Pet Supplies
The top vote-getter is named President of the Furry States and will be prominently displayed on our website at ofosa.org for all of 2021!
So are you confident your pet has all the proper presidential qualities?
Do you want your pet to stand out as an animal rescue ambassador and super-fundraiser for shelter pets in need?
Then nominate your presidential pet and get all your friends to VOTE!
All entry and voting donations go directly to help the animals at OFOSA, which is needed now more than ever. There is a $10 donation to enter online and $5 donation for five votes.
To learn more and to enter, click here: http://www.gogophotocontest.com/ofosa
Good Luck and may the best pet win!