Our team is comprised of 4 dedicated animal lovers, a volunteer Board of Directors who provides strategic guidance for OFOSA, and hundreds of volunteers who contribute their time and talent to virtually every aspect of our operation. Without these volunteers we would not be able to fulfill our mission.
Chris Hill – Director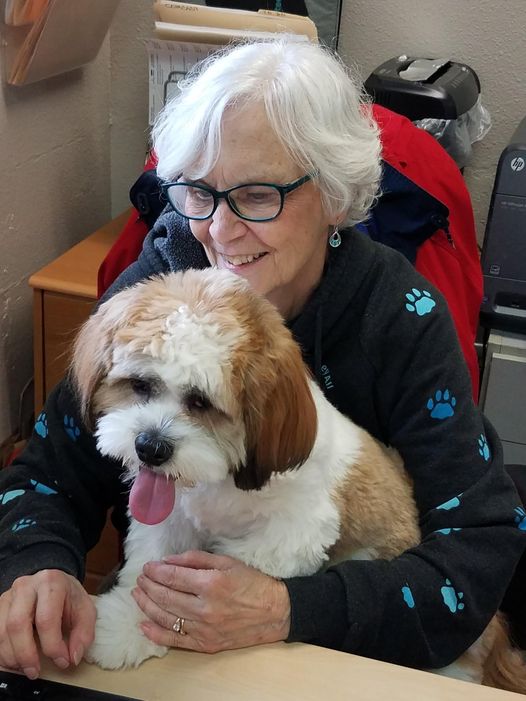 Chris found her passion for rescuing animals late in life after retiring from a previous career in high tech and has served as president and managing director for OFOSA since 2017. She manages the finances, interacts with the public, helps to set policy and whatever else needs doing, including answering the phone and doing endless laundry. She is married with two grown daughters, a dog (OFOSA foster fail) and two cats (also one foster fail).
Arlene Murray – Dog Coordinator/Adoption Lead/Foster Coordinator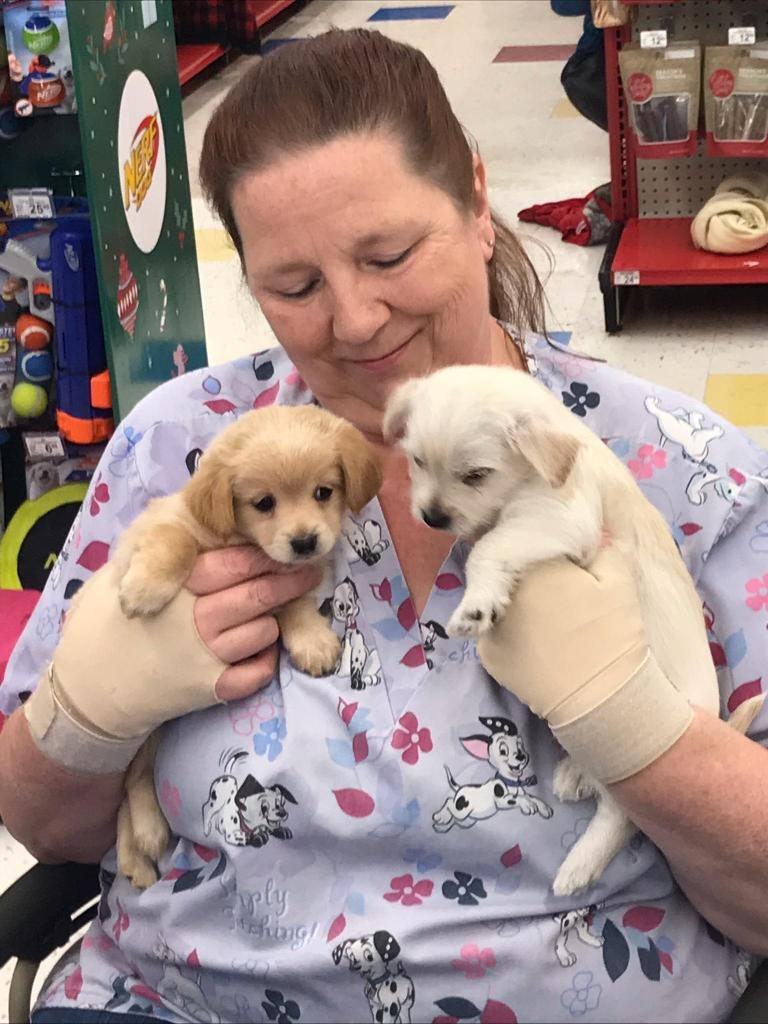 Arlene has been an integral part of OFOSA since 2010. She handles 'all things dogs' from selecting them for rescue at high kill shelters, intake and evaluation once they arrive, foster coordination, dog adoption lead, and data entry. She pretty much wears A LOT of different hats. She currently has 3 dogs of her own and frequently fosters dogs from OFOSA.
Anne Haynes – Director of Development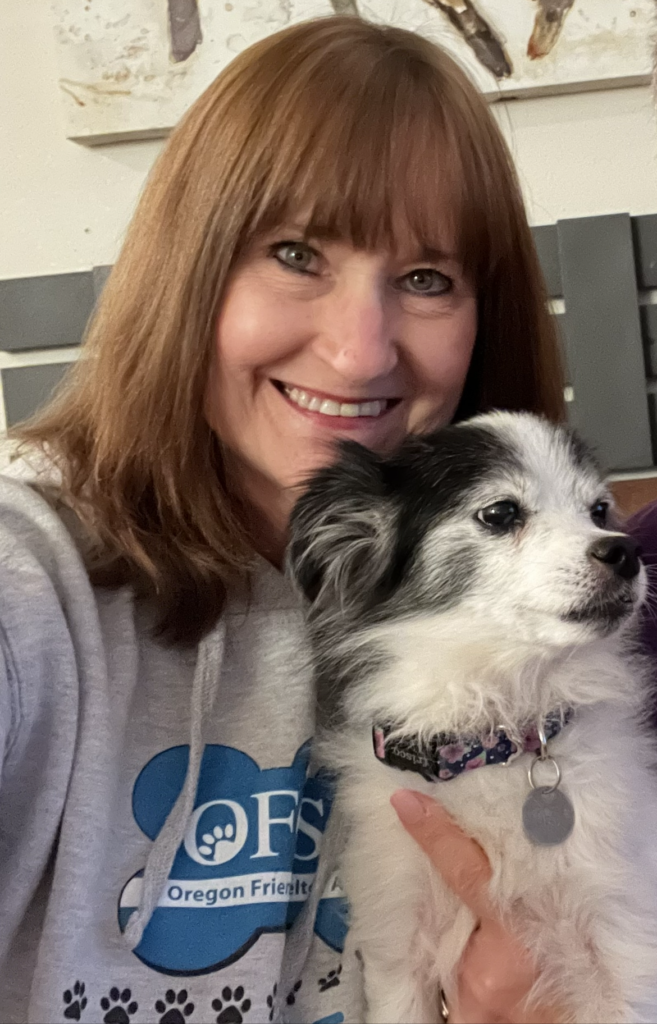 Anne is a life-long animal lover and currently has three grand pups and one pup of her own ('foster fail')! She spent the majority of her career in radio and television sales and sales management before ditching the corporate world to help rescue dogs and cats. Anne has been with OFOSA since May 2017 handling fundraising, donor relations, marketing, and communications. Anne has a partner, three grown children, and a grandson.
Christy Schwarz – Cat Coordinator / Surgical Coordinator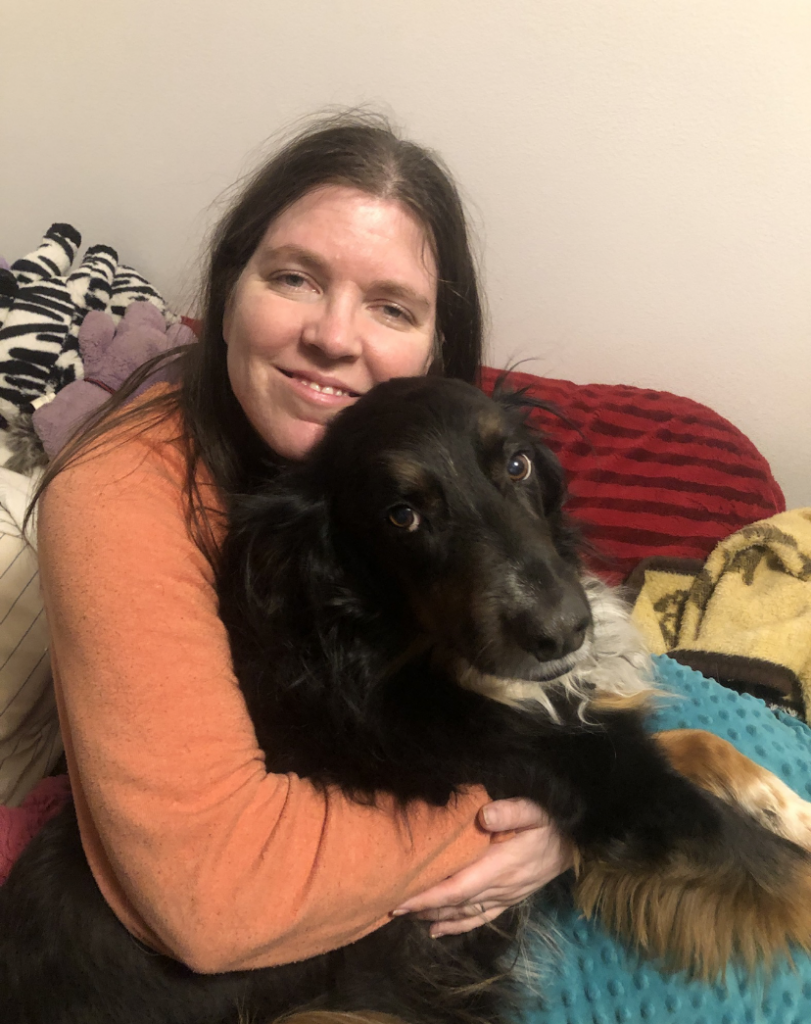 Christy volunteered for OFOSA for 3 years and wore many hats during that time. She became our Cat and Surgical Coordinator in February 2020 and she still wears many hats! Christy has been known to foster dogs and cats, especially those with special needs. She also assists our medical team, coordinates our cat foster volunteers, and performs cat adoptions. Christy is married with 2 dogs and 2 cats (from OFOSA).
Meet Our Board of Directors
Chris Hill – President
Karen Smith
Arlene Murray – Secretary/Treasurer
Anne Haynes
Charlie Carr