How to read your dog's body language:
https://moderndogmagazine.com/articles/how-read-your-dogs-body-language/415
Managing a dog with behavior problems:
https://resources.bestfriends.org/article/dog-bites-how-manage-dog-willing-bite
Help for Cat Parents
All About Cats
https://www.aspca.org/pet-care/cat-care
Animal Food Banks
The Pongo Fund: (503) 939-7555-Please call for important information before attending
Mailing address: PO Box 8244, Portland, OR 97207 www.thepongofund.org/the-pet-food-bank
FIDO Dog Food Bank: (971) 678-6940 Open every 3rd Saturday of the month from 10:00 to 1:00. The FIDO food bank gives out one month of dog food at a time.
Southeast Community Food Pantry:   5535 SE Rhone St, Portland, OR 97206 4th Thursday of every month at 10am https://www.facebook.com/Southeast-Community-Food-Pantry-Clothes-Closet-Inc-196423657037946/
Veterinary Assistance
DoveLewis Velvet Financial Assistance Fund: (503) 228-7281 Offers financial assistance to qualifying low-income clients to help cover the cost of emergency medical treatment
Luv My Pet: (503) 557-1740 LuvMyPet.com Operates low cost vaccination clinics at PetCo stores. Also provides micro chipping, deworming, flea treatments, etc. Clinic schedule and price list can be found on their website.
Portland Animal Welfare Team: (971) 333-0729 2700  Please visit website for full details.  www.pawteam.org
Animal Aid: (503) 292-6628, The Animal Aid Fund for Veterinary Care can occasionally provide $100 loans to those in need of emergency veterinary services.
Local Pet Insurance Agent:
Brian Harrison, Farmers Insurance
All things pet:
Adopting a pet aids in recovery:
www.therecoveryvillage.com/resources/pet-adoption/
Pet Rehabilitation Therapies:
https://healingartsanimalcare.com/
Canine Aquatic Sports and Rehab:
Dog Care Tips, Equipment, and Extensive Buyer's Guide:
Pet-Friendly Lodging: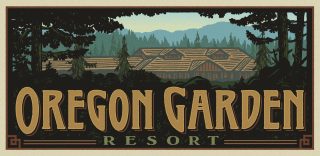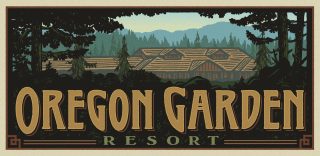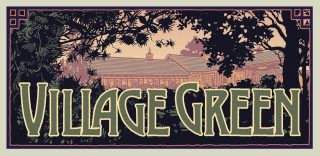 Pet Friendly Housing
https://www.apartmentguide.com/apartments/Oregon/Portland/pet-friendly-4lh/
Pet Pest Control
Rehoming a Pet (If you have an OFOSA pet to rehome, please call us first at 503-747-7818)
https://rehome.adoptapet.com/r/75626
Low Cost Spay/Neuter Clinics for Cats
https://catadoptionteam.org/services/spay-neuter-clinic/
Handcrafted, Durable Leash Products – Proceeds on each purchase come to OFOSA