Have you lost or found a beloved pet?
Here are a few steps you should take to help find Fido or Fifi or to find their owners!
Notify appropriate county animal services by filing lost or found report – typically online
Post on Facebook, Lost/Found Pets – Washington County, Multnomah County Lost & Found Pets; Hillsboro Oregon Lost/Found Pets; or your local community page
Post on NextDoor in your neighborhood
Post on PawBoost
Post on Petco Love Lost
Talk with neighbors
Hang brightly colored, waterproof flyers around immediate area
Contact one of the local finder/trappers for help

Here are other resources that might help.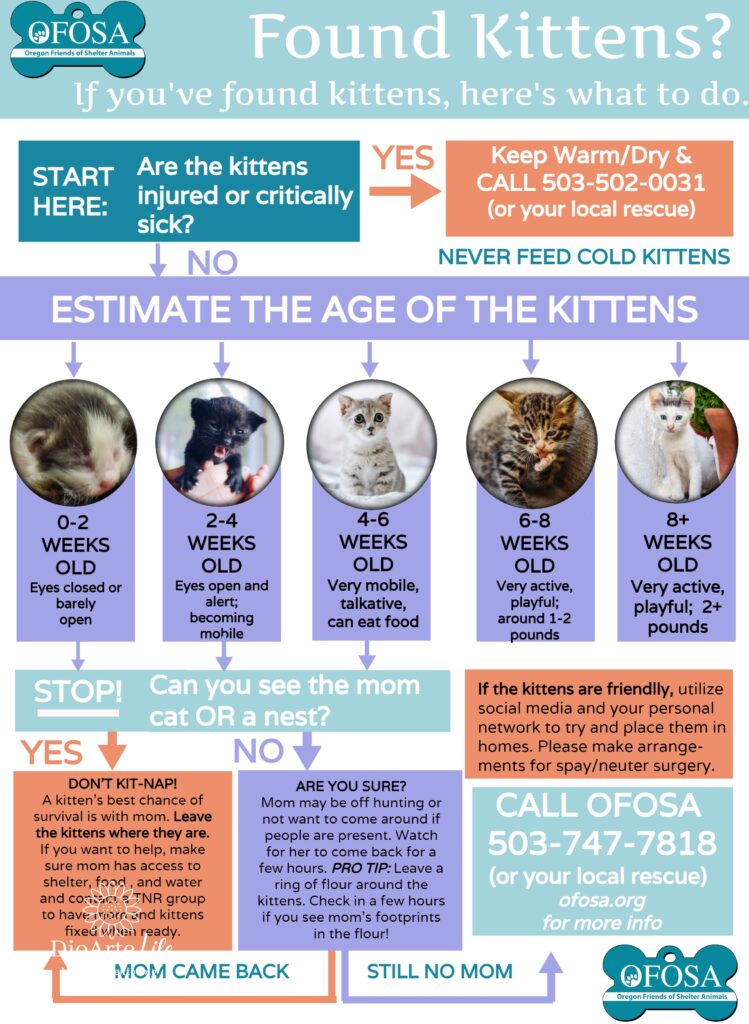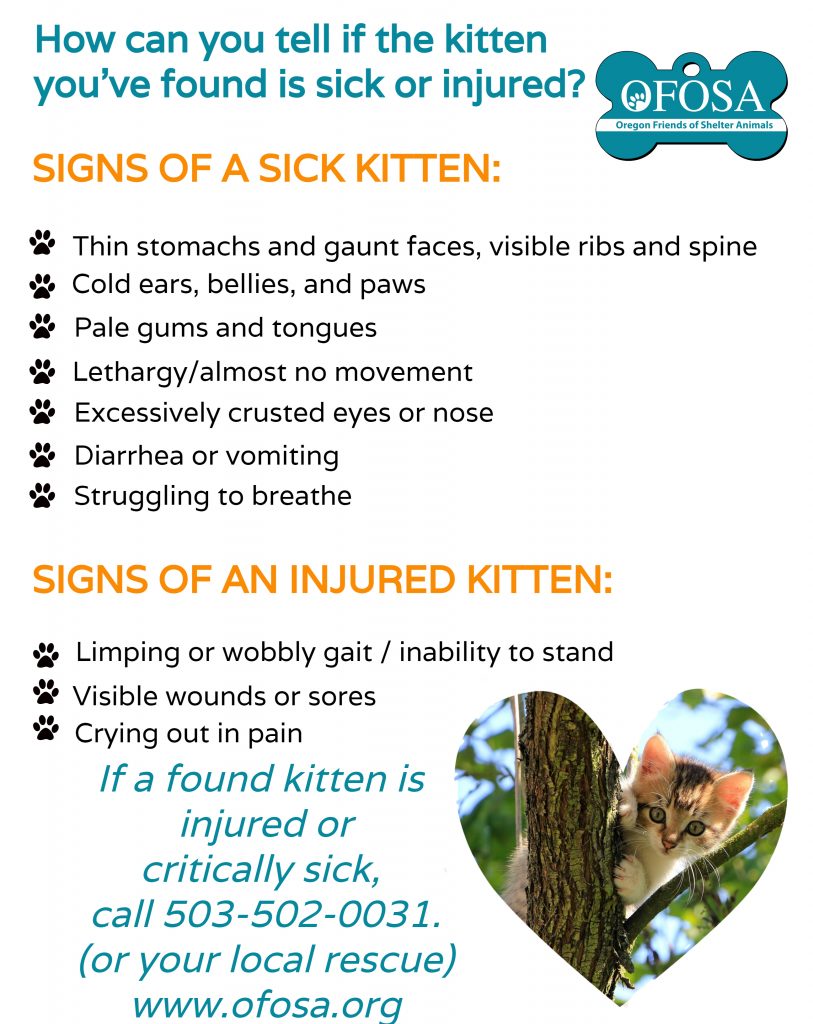 Helpful Things to Do if You Lost a Pet
How to Find the Owner of a Found Pet
OFOSA can accept stray cats but we cannot legally accept stray dogs. Check often with your local county shelter for lost dogs. If you have found a cat and would like to speak to us, please give us a call at 503-747-7818.