Here's a fun way you can help OFOSA with everyday costs associated with our lifesaving mission. Maybe you want to provide Pixie with one month of eye medication. Or, how about a one month supply of diapers for Cornelius.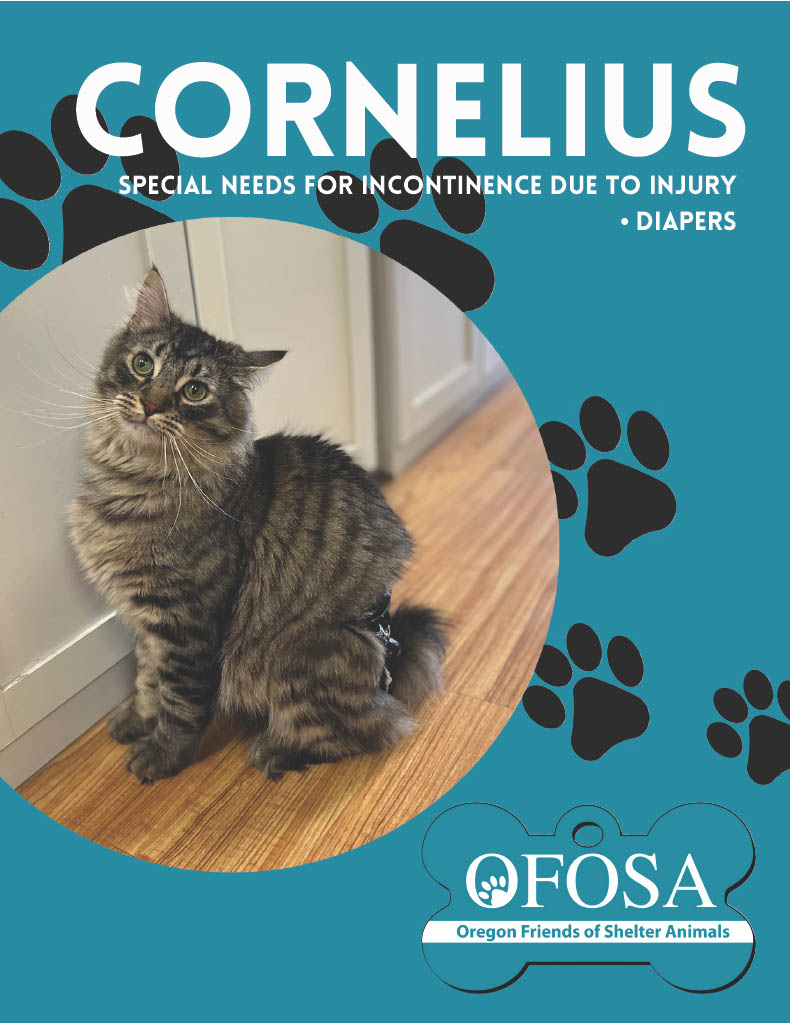 You can also sponsor a one month supply of special diet food or kitty litter. Maybe you'd like to sponsor an ENTIRE litter of puppies or kitties!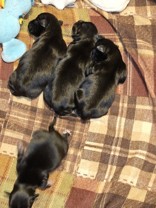 There are lots of opportunities for you to be a integral part of saving the lives of 'last chance' animals. Pick the one that works best for you! Thank you for your support!