All of our animals are currently in foster homes. Please click on the animal's detailed profile to learn more about them. If you find an available cat or kitten you'd like to adopt, please fill out the Adoption Application below and submit it to our staff. Because our pets are in foster care, it may take 24 to 48 hours for a response. We answer inquiries in the order received.
PLEASE NOTE! Before you can adopt one of our cats, ALL members of your household must participate in a meet & greet with the new cat. Read more about our adoption process & pricing HERE.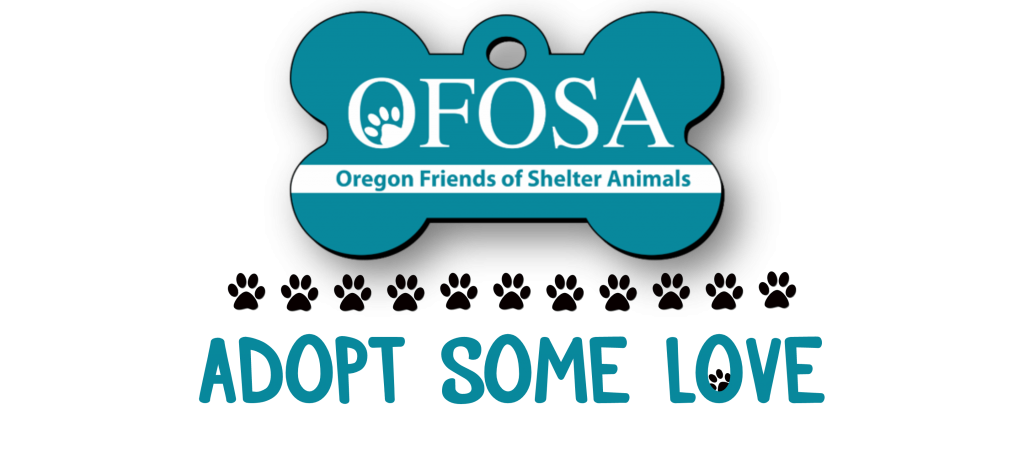 Thank you for considering adopting a pet from Oregon Friends of Shelter Animals. Please complete this application fully and accurately. It is used as a tool to help find the best possible home for our animals. While OFOSA discloses important animal illnesses, injuries and behaviors known to us, the pet's health and temperament are not guaranteed. We adopt on a first come, first qualified basis. This application does not reserve a specific animal nor does it obligate you to follow through on the adoption. You can learn more about our adoption process and pricing at https://ofosa.org/adoption-process/.