OFOSA Village! Can you help?
Meet Kylo! We need your help to save his life. Kylo was not eating when he was rescued from the high kill shelter in Central CA. We were saddened to learn he needed emergency surgery for a diaphragmatic hernia with compounding trauma. Little Kylo's stomach and liver were twisted! This was most likely caused by someone abusing him. 😢😢😢
Thanks to the wonderful folks at Tanasbourne Veterinary Emergency, Kylo is doing well, we pick him up at noon today! Can you spare a few dollars for Kylo's medical expenses. Every little bit helps! When all is said and done, his care will be $2,200.
Thanks, as always, to our wonderful supporters!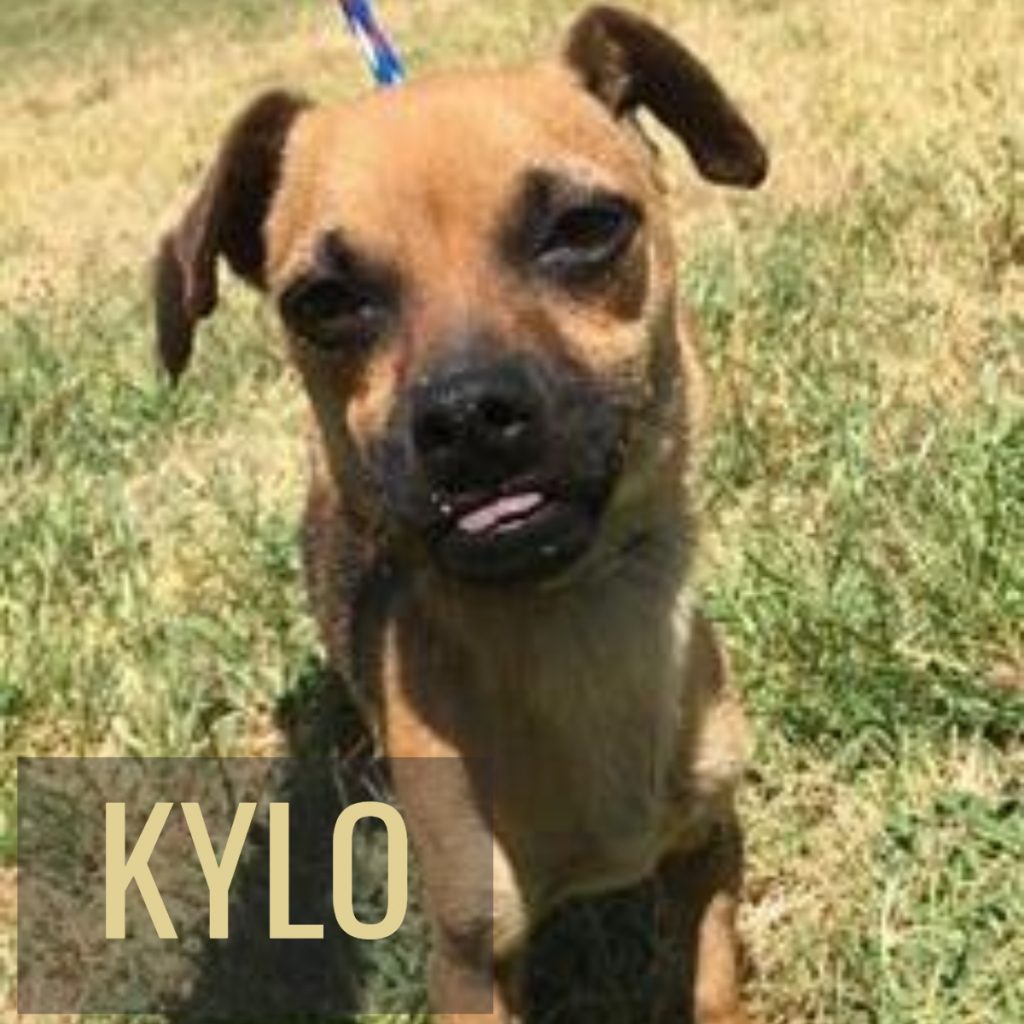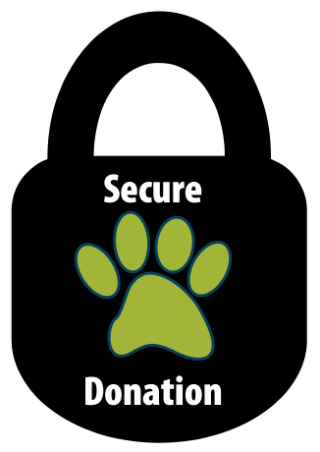 For the security conscious – You may notice this page does not display the padlock or https in the address bar. However, the donation portion of the page above that captures your name and credit card information is connected by secure server to our database provider (Trail Blazer). Their server IS securing your credit card transaction. If you would like to go directly to the page processing your transaction, click this link and specify the Medical Care Fund for your donation.