OFOSA Village! Can you help?
Scroll down to donate now!
Thank you for considering a donation to our Medical Care Fund! We currently have a long list of animals in our care who need extra medical attention. Procedures like TPLO surger, x-rays, medications, full dental exams and extractions, consultations with orthopedic surgeons, amputations, etc. Any amount will help! Help us in restoring them to health so they can find their loving, forever homes!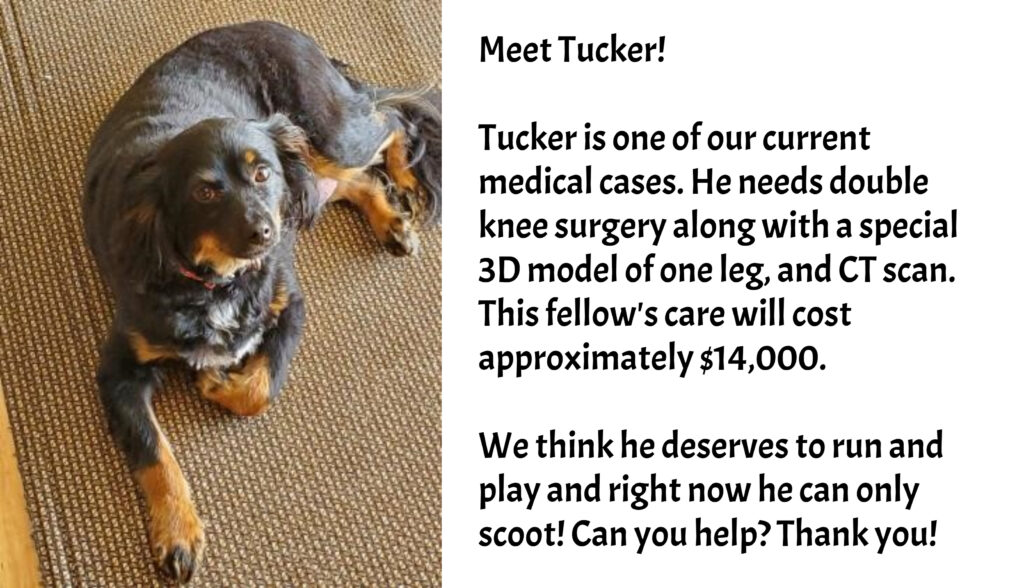 These are the animals at the highest risk of being euthanized. It's heartbreaking. OFOSA takes these pups and kitties in when other rescues simply can't. We want these loving pets to have a second chance at life. This year has been especially harsh. Will you please help replenish our Medical Care Fund? You can donate securely below.
The OFOSA Village always comes through! You are the reason we can help so many of these loving pets.
Thanks, as always, to our wonderful supporters!