OFOSA Village! Can you help?
Thank you for considering a donation to our Medical Care Fund! Our current largest expense is for Luna, a 4 year old Labrador! She needed a double TPLO (knee) surgery so she could run and jump like she once did! She has balls to chase! Her surgery was $6,305 and there will be other costs associated with rehab soon.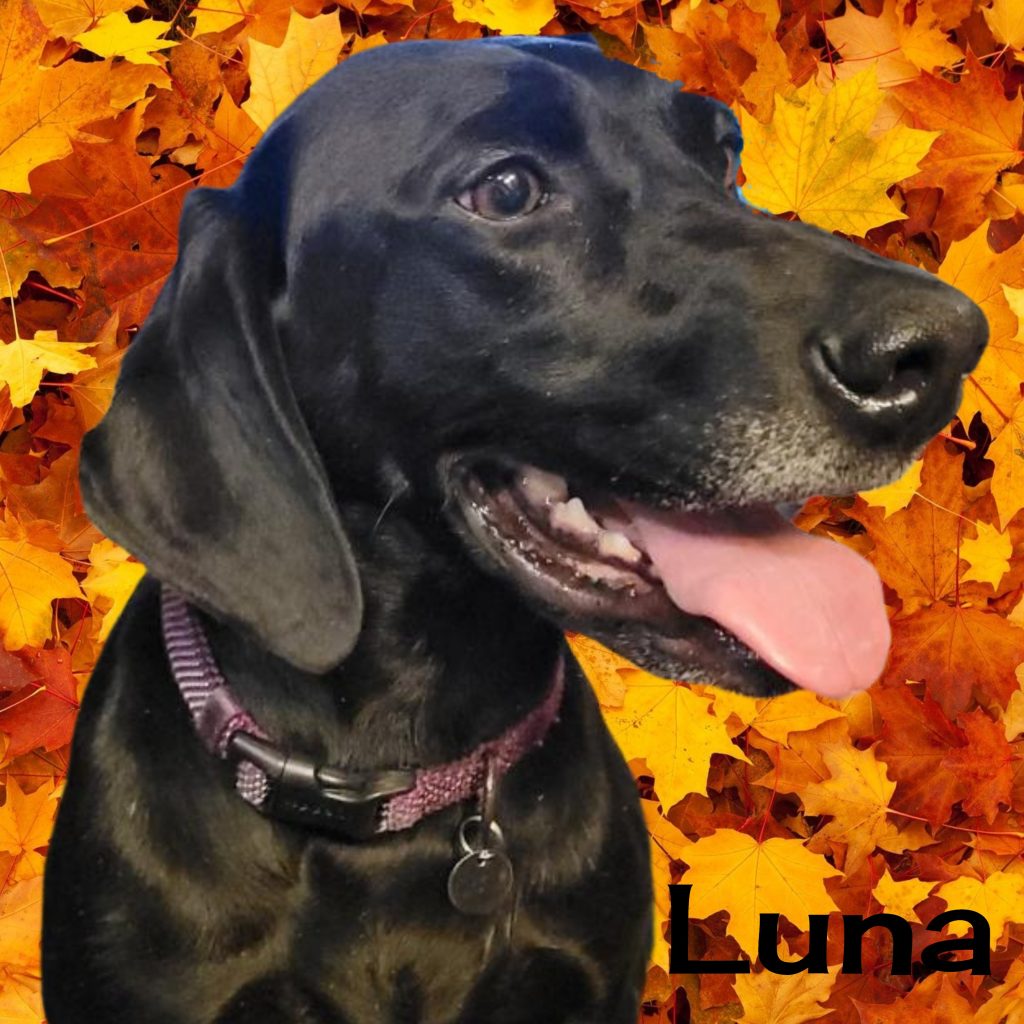 Broken legs, broken jaws, upper respiratory infections, accidental electrocution, pregnant mammas, hypothermia, lacerations, hernias, emaciation, eye infections, dental emergencies, and severe skin issues…just a few of the challenges of shelter animals and strays who are found on the streets or surrendered by their owners who can no longer care for them.
These are the animals at the highest risk of being euthanized. It's heartbreaking. OFOSA takes these pups and kitties in when other rescues simply can't. We want these loving pets to have a second chance at life. This year has been especially harsh. Will you please help replenish our Medical Care Fund? You can donate securely below.
The OFOSA Village always comes through! You are the reason we can help so many of these loving pets.
Thanks, as always, to our wonderful supporters!