by Michelle Forbes / Published February 4, 2022
We were lucky to adopt our family dog from OFOSA in 2015.  I met her foster briefly the day I picked her up and I remember thinking maybe I'd be in a spot to do that one day. 
Our pup is such a sweetheart and has become such an important part of our family. I found myself thinking of her early days, and feeling so thankful for OFOSA and the people who gave her a good start.  I knew I wanted to do the same for another pup and their future family.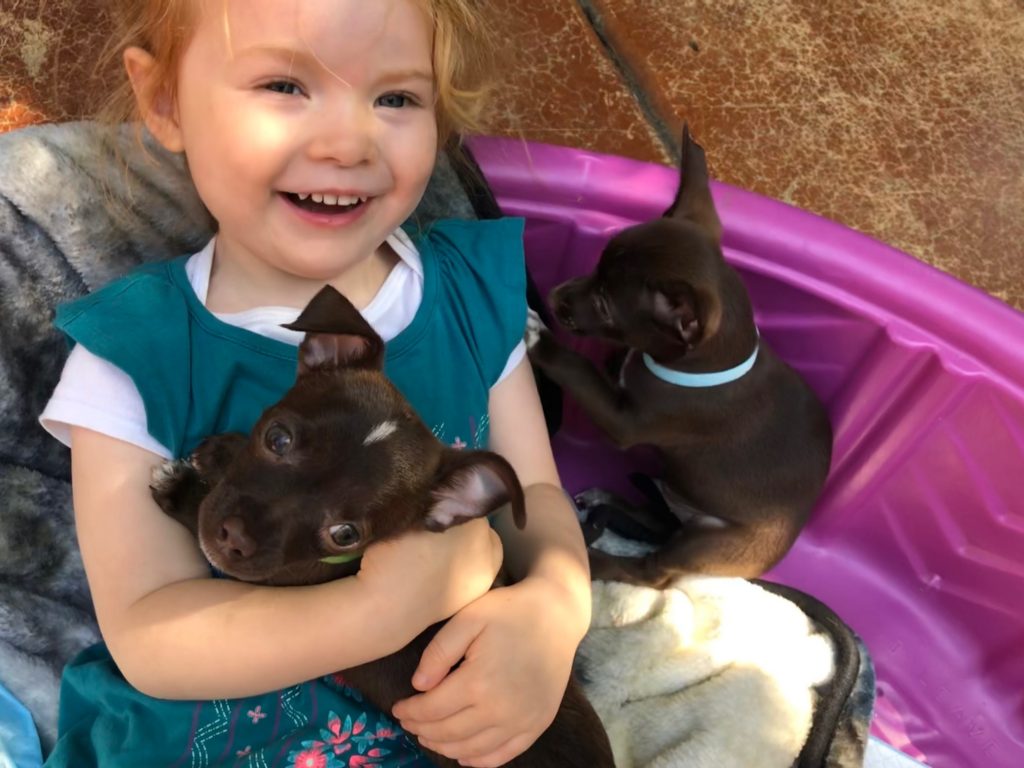 About 5 years later, we were ready! We have kids and it's been a great chance for them to learn about care taking, responsibility, and the happiness that can come from helping. We've fostered several dogs now and each one has brought so much love to our lives. There's so much joy in meeting and getting to know every pup. And, though it can be hard to let them go, it's also satisfying and wonderful to see them find their families. We've even kept in touch with some pups! They'll always be part of the family!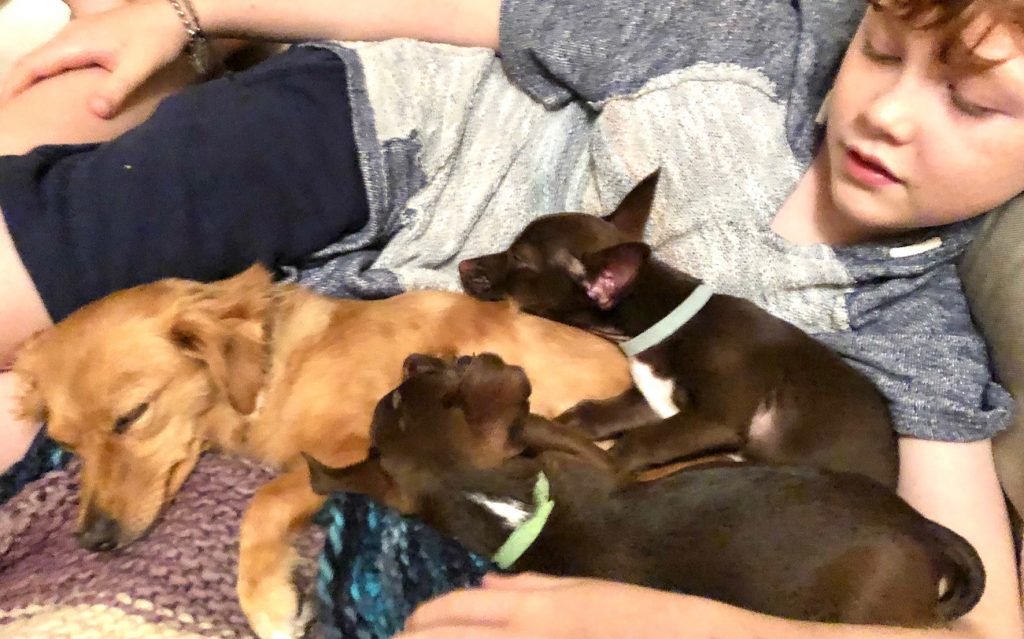 If you're interested in saving lives and having fun like Michelle and her family, please consider fostering!  Go to:  https://ofosa.org/become-an-ofosa-foster/ for more information and an online application!