Drum Roll, please! The Winners are IN!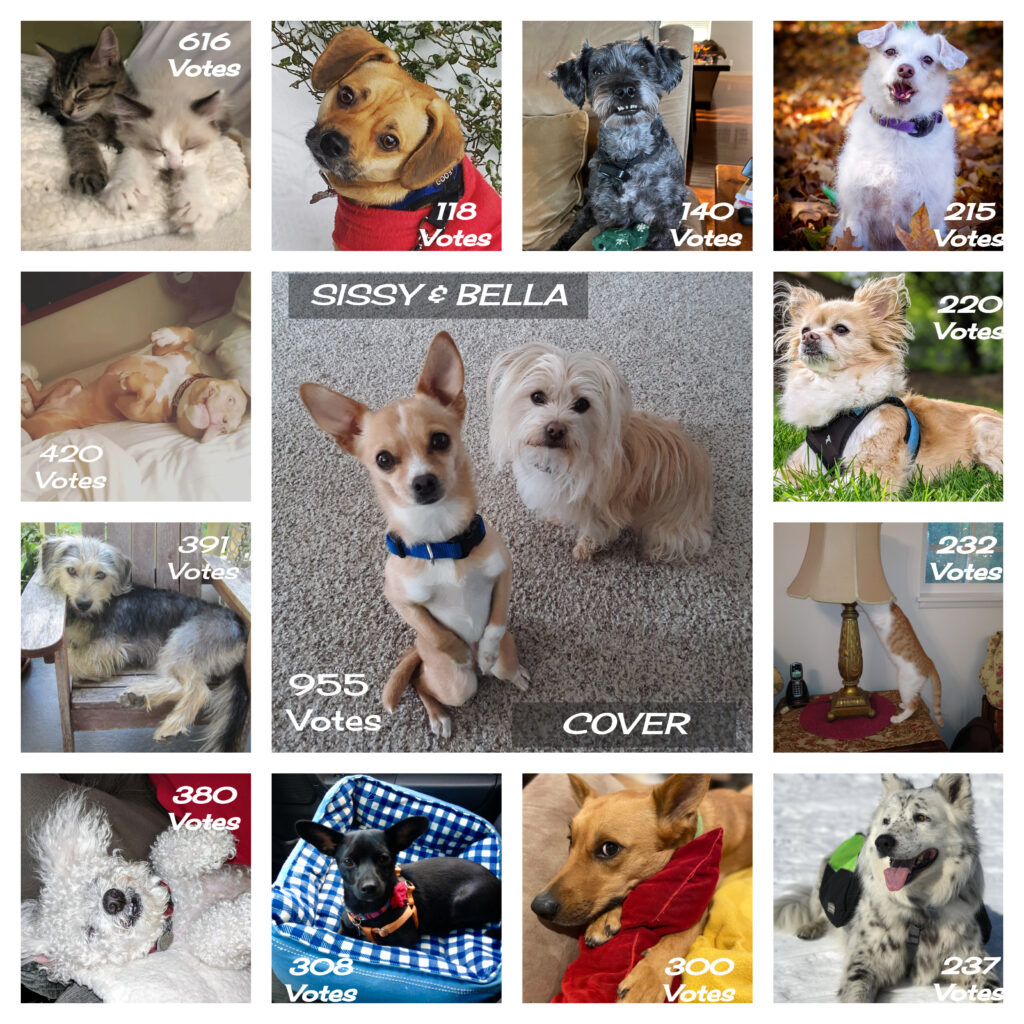 We are so grateful to all who participated by entering and by voting for your favorite!Sissy & Bella are the Grand Prize Winners and will be on the cover!
Gabby & Torrey are our 2nd Place Winners! Our other 11 winners are:Ruben, Wyatt, Sallie, Eva, Loki, Hagen, Toby, Jimmy, Riley, Teddy & Sunny!
The Winner's humans have been notified via email today! Congratulations to all and thank you for helping us surpass our goal! We raised $10,076 for the animals! All proceeds will go to help us continue fulfilling our lifesaving mission!
Please join us in thanking our sponsors: Courtesy Ford, Inn at Cannon Beach, Society Pie, Puppernickel Dog Barkery & Camp Bow Wow-Hillsboro!
Click HERE to order your copy of the 2023 Calendar! For local residents, your calendar will be available for pick up at our offices in November. If you live out of town, we will gladly mail your calendar. Limited Quantity Available. Thanks!
______________________________________________________________
Submit your best pet photo(s) for a chance to be featured in the 2023 OFOSA Calendar and to win great prizes!*

$10 per entry per pet.

Ask your friends to vote! $1 per vote.

It's easy, just submit your pet photo, a short bio & OFOSA adoption date (can be an estimate).

Your entry will help rescue "last chance" animals, restore them to health, and through adoption, find them loving forever homes.

Please invite all your friends and family to donate/vote in honor of your pet(s)!
AND keep an eye on the leader board!

PLEASE SUPPORT OFOSA, so we can save more animals like yours!

Contest begins August 15th! Vote for your favorite pet(s) until September 25th.

All calendars will be mailed to OFOSA for pick-up or mailing if out of town.
*Contest limited to OFOSA alumni pets! Thanks!PRIZESGrand Prize Winner (Top Vote Getter) receives:
Second Place Winner (Second Top Vote Getter) receives:
One of the full-page monthly featured photos of the 2023 OFOSA Calendar
$25 Gift Card to Puppernickel Dog Barkery
Gift Basket from Camp Bow Wow
2 Complimentary Calendars
Honorable Mention Winners (Third through Thirteenth Top Vote Getters) receives:
One monthly featured photo of the 2022 OFOSA Calendar.
Can you see your OFOSA pet on the cover of our calendar?
Would you like to save more homeless animals like yours?
Do you want your pet to stand out as an animal rescue ambassador and super-fundraiser for shelter pets in need?
Then don't delay! Nominate your pet(s) and get all your friends to VOTE!
All entry and voting donations go directly to help the animals at OFOSA, which is needed now more than ever. This is our main fundraiser for the year! Only $10 donation to enter your pet online and $5 donation for five votes.
Contest starts August 15,2022!
Deadline to enter and vote September 25, 2022 at 11:59:59 pm!
Good Luck!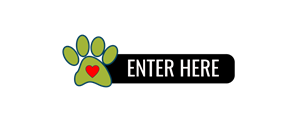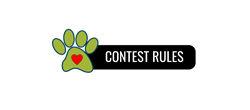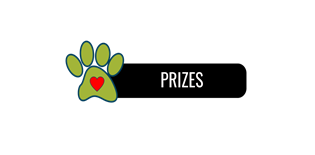 We'd like to thank these awesome sponsors!