Join the largest generosity movement in history!
Help us reach our goal of $2,000!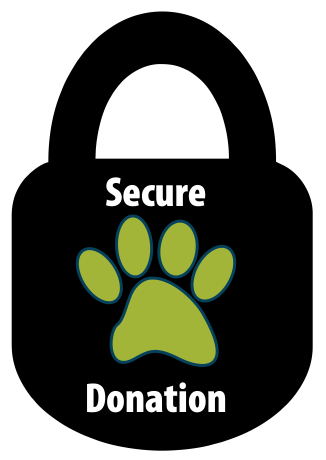 For the security conscious – You may notice this page does not display the padlock or https in the address bar. However, the donation portion of the page above that captures your name and credit card information is connected by secure server to our database provider (Trail Blazer). Their server IS securing your credit card transaction. If you would like to go directly to the page processing your transaction, click this link.
Donations can also be mailed to:
OFOSA
7120 SW Palmer Way
Beaverton, OR 97007
Oregon Friends of Shelter Animals (OFOSA) is a 501(c)(3) nonprofit organization. Every dollar you donate goes towards the rescue and care of shelter animals and can be used as a tax deduction. Once we receive your donation, OFOSA will send you a thank you letter, including our tax ID number.