OFOSA Village! Can you help?

We have been fortunate enough to take in several pups and kitties with special medical needs recently. These animals are so special to us! Many shelters would not be able to save these animals due to the high medical expenses that are a part of their care. We are asking for your help to replenish our Medical Care Fund. Here are a few of the animals that will benefit from your generous donations. You can donate by filling out the form below. Thank you so much!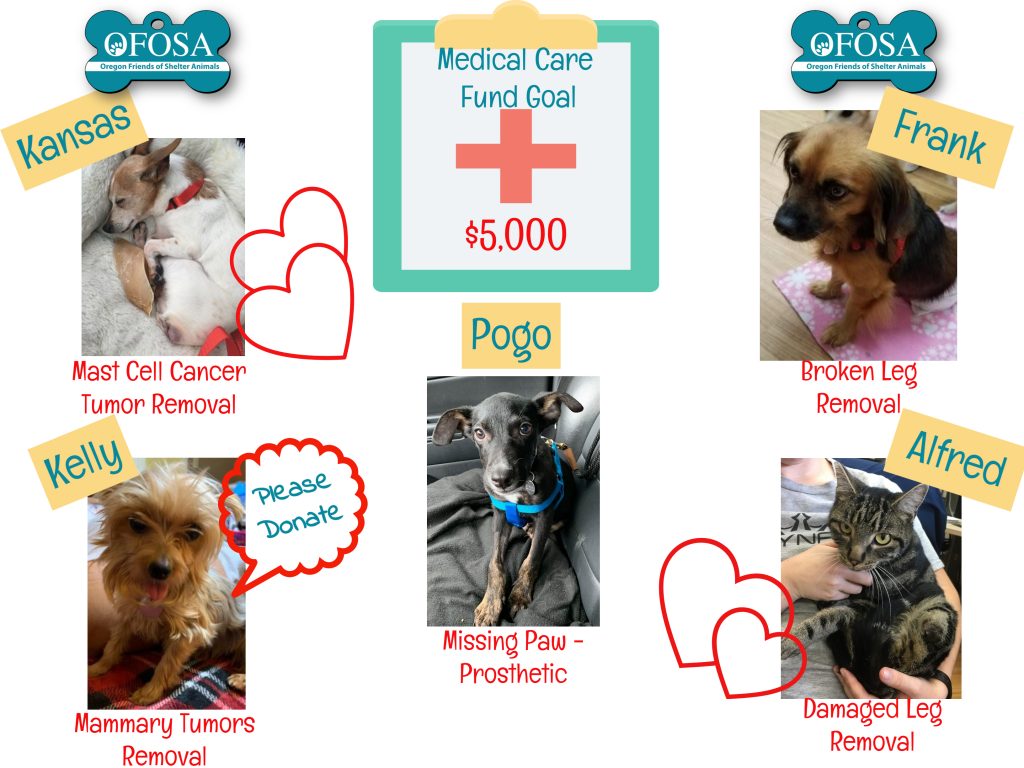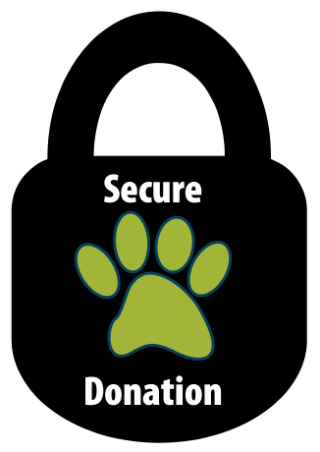 For the security conscious – You may notice this page does not display the padlock or https in the address bar.  However, the donation portion of the page above that captures your name and credit card information is connected by secure server to our database provider (Trail Blazer).  Their server IS securing your credit card transaction. If you would like to go directly to the page processing your transaction, click this link and specify the Medical Care Fund for your donation.