OFOSA Village! Can you help?
Broken legs, broken jaws, upper respiratory infections, accidental electrocution, pregnant mammas, hypothermia, lacerations, hernias, emaciation, eye infections, dental emergencies, and severe skin issues…just a few of the challenges of shelter animals and strays who are found on the streets or surrendered by their owners who can no longer care for them.
These are the animals at the highest risk of being euthanized. It's heartbreaking. OFOSA takes these pups and kitties in when other rescues simply can't. We want these loving pets to have a second chance at life. This year has been especially harsh. Will you please help replenish our Medical Care Fund? You can donate securely below.
The OFOSA Village always comes through! You are the reason we can help so many of these loving pets.
Thanks, as always, to our wonderful supporters!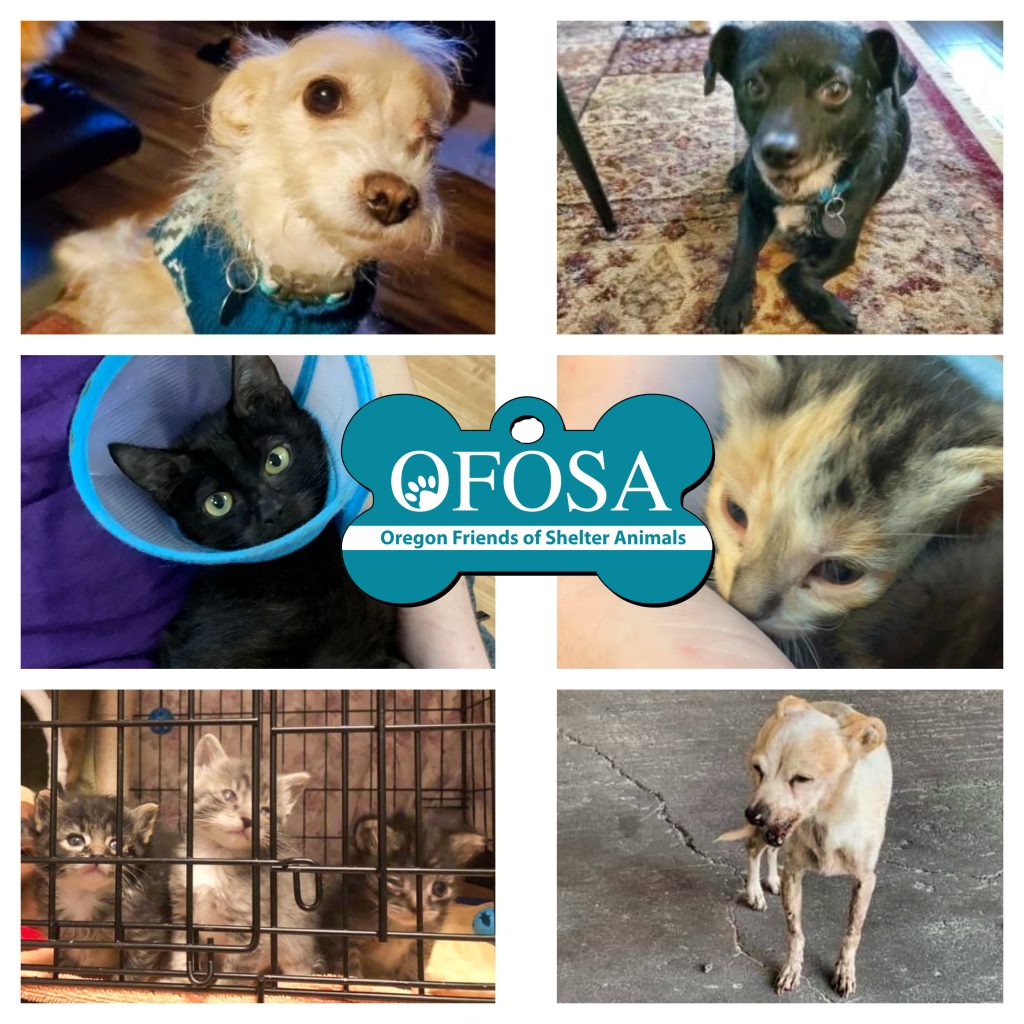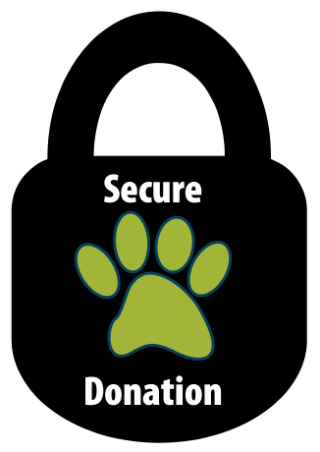 For the security conscious – You may notice this page does not display the padlock or https in the address bar. However, the donation portion of the page above that captures your name and credit card information is connected by secure server to our database provider (Trail Blazer). Their server IS securing your credit card transaction. If you would like to go directly to the page processing your transaction, click this link and specify the Medical Care Fund for your donation.