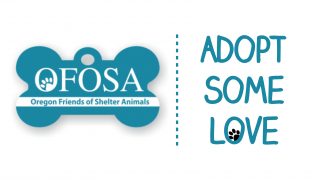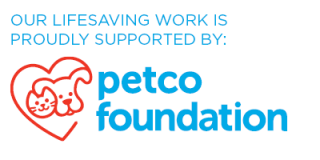 We are honored to be recognized by the Petco Foundation for our lifesaving work!  We received a $16,000 grant award to help us continue our mission of rescuing homeless cats and dogs from overcrowded shelters, restoring them to health, and finding them loving, forever homes!
On Saturday, June 1st, at our partner store in Hillsboro, OFOSA was presented with a B-I-G check  from regional and local Petco staff!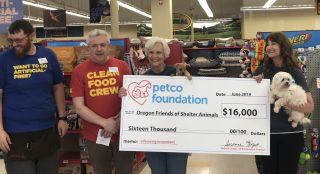 We are grateful for our partnership with Petco and for our monthly (first Saturday) adoption events where we have been able to place many animals in their forever homes!  Stay tuned for updates on how we have been utilizing this wonderful gift!
For more information on the lifesaving work of the Petco Foundation, go to:  https://www.petcofoundation.org/